About Anderson Construction Group, Inc.
To begin with, let's start with learning about Luxury Home Builder David Anderson of the Anderson Construction Group, Inc.
Moreover, David Anderson is well versed in every facet of residential and commercial building. Undoubtedly, he has a passion for building luxurious hill country homes, historical restorations, and off-grid builds. His design style is comfortably elegant while utilizing and enhancing the natural surroundings of each build.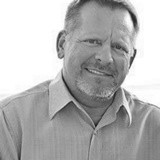 Another key point, since 1989 David has excelled as a builder. Moreover, he is noted for his detailed workmanship, exceptional customer service, exceeding minimal safety requirements, and his fiscal responsibility.
Additionally, he is a highly sought-after licensed contractor. David has also served as an Infrastructure Engineering Specialist, a Building Inspector, a Code Enforcement Officer, and a Forensic Defect Consultant (just to mention a few of his positions).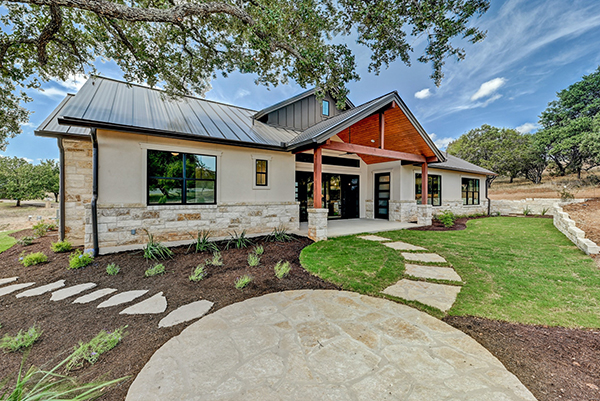 As a result, he is a Certified Member of the International Code Council (ICC) and very well versed in government and state ADA specifications, Residential Codes, Construction Safety for public and private school campuses, along with numerous other residential and commercial requirements, and best practices.
Furthermore, these experiences along with many others, have made him the acclaimed home builder, consultant, inspector, and historical rehab specialist he is today. As a result, he is a firm believer in continuing education and knowing industry service providers, he regularly attends Associated General Contractors (AGC) and National Association of Remodeling Industry (NARI) meetings.
Lastly, David values working with like-minded clients and partners. In short, he and his team look forward to assisting you with your next project.
More About Anderson Construction Group, Inc.
Areas of Expertise, Licenses, Certifications, and Continuing Education
IBC Essentials Fire Safety

AustinICC- International Code Council Certifications
# 8429499 

Combination Dwelling Inspector
Building Inspector
Structural Masonry Special Inspector

Licensed General Building Contractor

State of California, #1068677 and #585080
State of Arizona, #ROC188815

Certified

All Deck Coating System Application by Environmental Coating System Inc.
Property Inspection Course by Inspection Training Associates (ITA)
Poxy Coat II Application by International Coating and Chemical Company
SpecSeal Fire stop by Specified Technologies
Green Building for Building Professionals by Custom Builder Symposium Green Builder

Certified Lead Contractor – Environmental Compliance
Construction Quality Management for Contractors by U.S. Army Corps of Engineers
Response Style as an Expert by San Diego Forensic Consultants Association
Controlling Cracks in Concrete Flatwork by American Concrete Institute
Seismic Hardware Workshop by Simpson Strong Tie
Deck Construction and Safety 2021
Significant Code Changes 2021

IBC 2021
IFC 2021 
IPC 2021 
IRC 2021

Layers of Protection in the International Swimming Pool and Spa Code 2021
Advances in Solar Permitting 2021
IECC 2021
Mass Timber Program 2021
Trends in Structural Engineering 2021
Certificates of Completion

Texas Accessibility Academy 2020
NEC Analysis of Changes 2020
Code Requirements and Solutions 2020
Energy Efficiency 2020
2017 IBC Essentials Fire Safety
Austin Sustainable Building Materials Forum
Regulatory Compliance for Water Efficiency in Commercial Plumbing
Conserving Water with Reclaimed Water Flush meters 
Design Professionals Forecast Luxury Kitchen Trends
Value of Proper HVLS Fan Specifications to a project
Conserving Water through the Latest Updates to High Efficiency Plumbing Fixtures
AutoCAD
E-Builder
Estimating Software CHS
Excel Estimating Spread Sheets
Blue Beam
Building Design
Build Details
Code Enforcement
Commercial Tenant Improvements
Construction Engineering
Construction Estimator
Construction of private schools
Consulting
Custom Home Building
General Contractor
Project Management
Residential Restoration
Forensic Investigation
Historical Restoration & Preservation
Customer Service
ICC Codes
Scheduling & Materials
Industry Standards
Inspections
Layouts
Off-grid Building