Building Consultant, David Anderson has an extensive background in Construction. His expertise goes further to include the following: 
Facilities Management
Building Inspections
Code Enforcement
Building Maintenance
New Construction
Renovations
Restorations
Off-grid Builds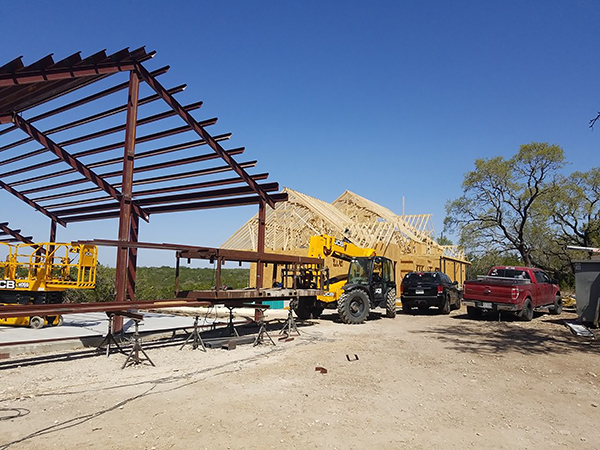 Furthermore, David has worked with local governmental leadership to conduct inspections, create and interpret design guidelines, and explain context to developers and architects. He has spent time performing forensic inspections for law firms in construction defect cases.
As a result, it is these experiences and his extensive education that makes him the perfect consultant. He is trained to look at all aspects of every project. Additionally, he always looks with an emphasis on safety.
David has a strong end-user focus and a passion for producing high-quality work. He works diligently to understand each clients' perspective, goals, and desired results. It is why he is so highly regarded in the residential and commercial construction communities.
Moreover, hiring David Anderson as a Building Consultant for your project is one of the smartest moves you will make. Decades of experience and education give David a strong advantage when assessing any construction project. He performs at a high-level and expects the same of those who work on his team. Above all, he remains unbiased and delivers the information based on facts and experience.
To learn more about David Anderson and qualifications, click here.
Building Consultant For Hire