Horseshoe Bay is, and has always been, built of luxury. It's in the views of Lake LBJ, it's in the building materials…hell, it's in the water! Now a thriving resort town, it was only in 1971 that the founders began creating a paradise of this land. The work they did has paved, landscaped, and palm-tree-lined the way for thousands of tourists and residents alike to live the easy life in the Texas hill country! It's no wonder you've always been able to find brand new homes for sale in Horseshoe Bay; it's the place to be!
With a deep appreciation for luxury homes myself, I'm currently working on two homes for sale in Horseshoe Bay myself! As it is, I plan on building with a number of materials and concepts I consider standard. Specifically tankless water heaters, insulation in all interior walls, etc. There are so many small changes like these that can make all the difference to a home's efficiency and sustainability.
I'm publishing this blog in October 2022, and if you are able to purchase quickly, I'd be thrilled to work in all of your custom preferences that I can!
Location, Location, Location
The first of the homes is located at W25051 Buckeye Horseshoe Bay, TX 78657. Coming in at spot number 4 of the Apple Rock Golf Course, this 3 bed/3 bath/3 car garage spec is being built as if it were a custom, so you'll never feel like stuck in some cookie-cutter suburban home. Ideal for looking to spend a good amount of time relaxing at the club.
Next up, we have 806 Silver Hill, Horseshoe Bay, TX 78657. This sits in the coveted Hi Fault/Silver Hill known for its stunning views of the Texas hill county. To truly enjoy that view, I'm including an outdoor kitchen with grill, sink, and refrigerator. This way, you and your guests can relax outside as long as you like.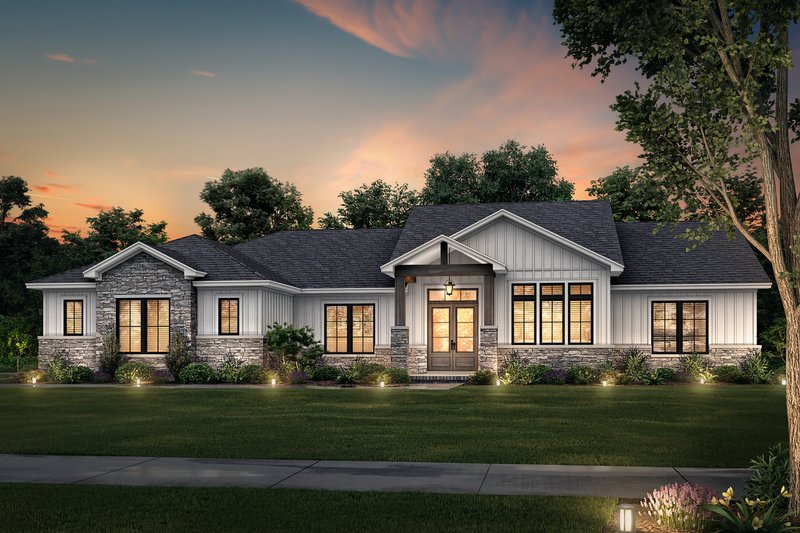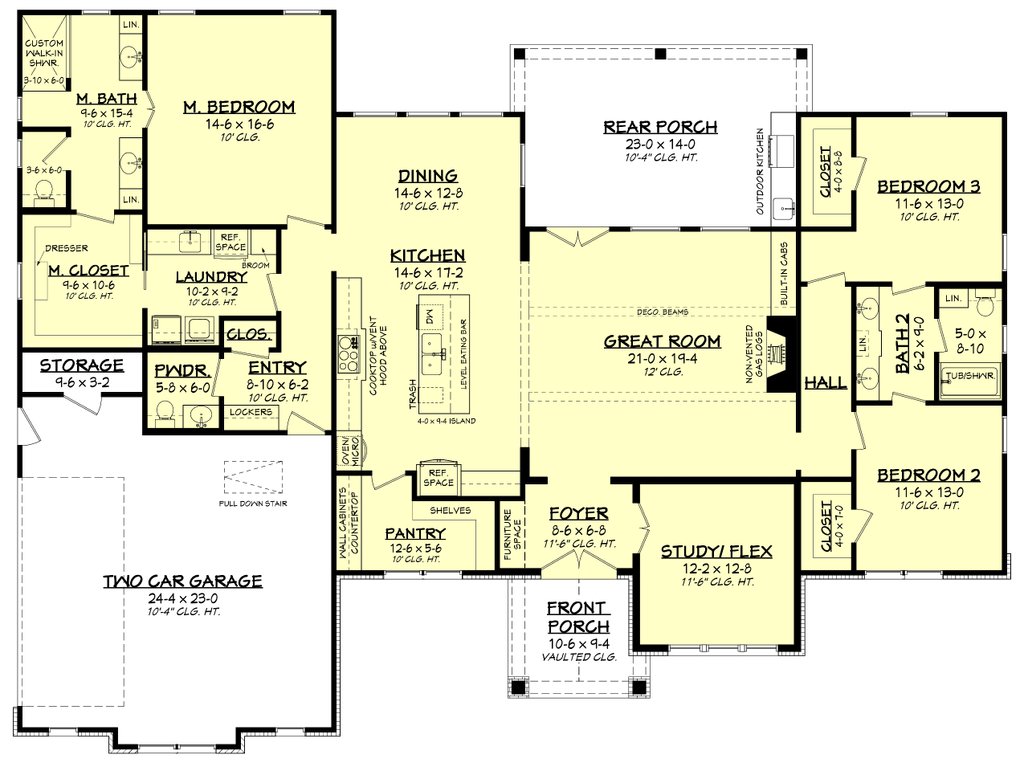 Click those linked addresses to get in tough with Steve Butler, the realtor. Your very own Anderson Construction Group luxury home awaits you in Horseshoe Bay, along with a life of peace and comfort. Why wait?